Renting equipment may be a preferable option for businesses for a number of reasons rather than purchasing every piece of equipment in their fleet in order to obtain the greatest machines. In addition to the advantages, almost every sort of equipment, including agricultural, construction, and even specialized, niche devices, can be rented.
It's a good idea for any business to bear in mind these top 8 benefits of renting from a trustworthy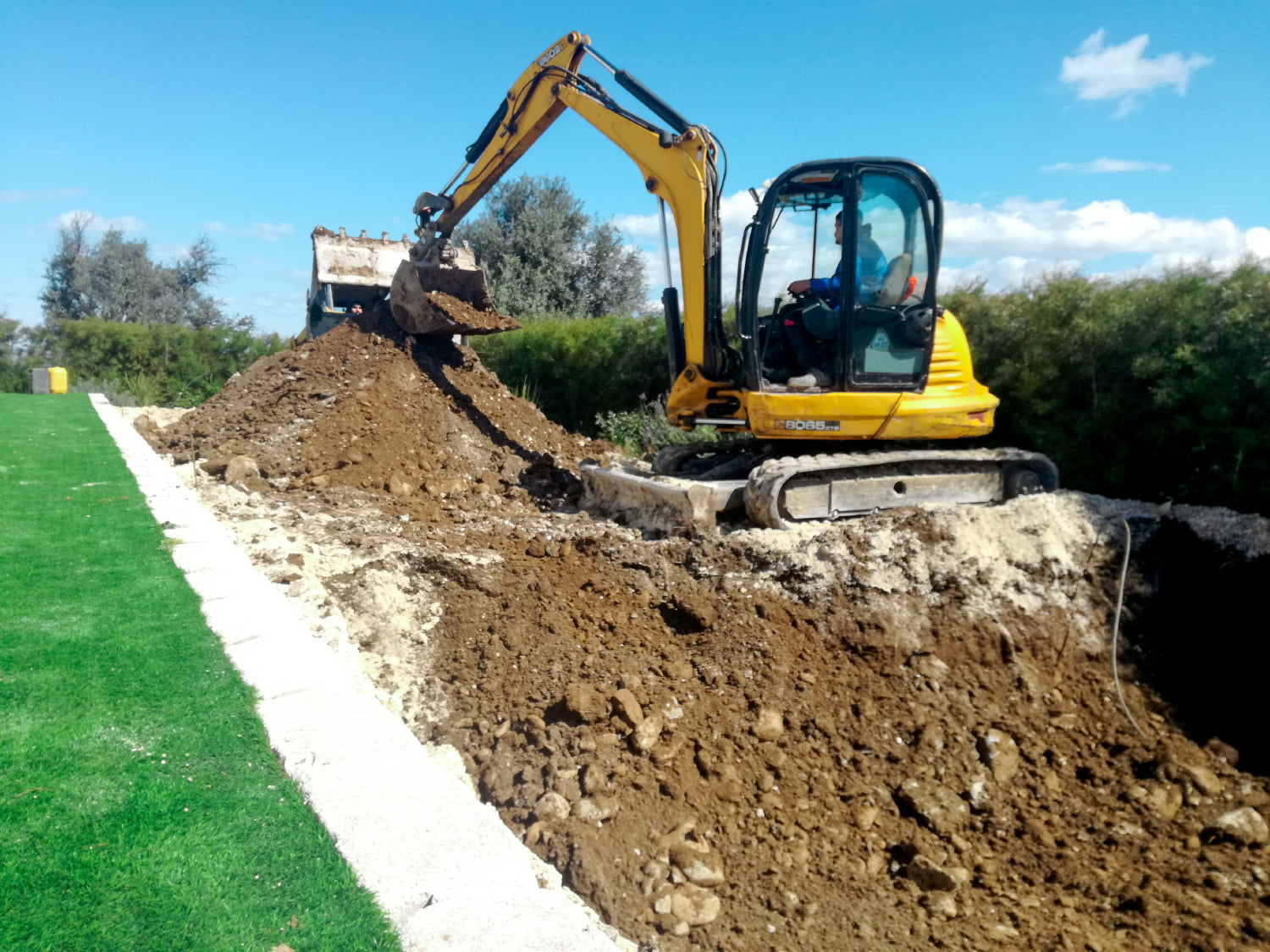 Service Assistance
There are other factors to consider while renting equipment. Service and readily available reliable parts are requirements, and both should be included in the total rental support package.
Reputable rental businesses, especially dependable equipment dealerships, maintain a good stock of parts to ensure that essential parts are always available and can be immediately delivered or picked up when required. With licensed experts on staff to maintain and repair devices, service is second to none.
Training
There is frequently a learning curve associated with equipment, whether it be for a new machine for the business or a new operator on the team. Utilize a rental firm that provides training for its tools to ensure efficient and secure use.
The best rental firms will offer a comparable approach, training on everything from basic maintenance to correct operation. This is similar to businesses that provide training with new equipment purchases.
Flexibility
It is common practice in many businesses to balance and manage many projects at simultaneously, and it is not practical to share equipment among different sites. Renting equipment rather than sharing it is probably more economical, practical, and timely when working on numerous short-term projects at once.
Contractors with experience understand that no two tasks are the same. Whether it be in terms of project scale or precise scope elements, each task has its own set of needs. Because of this, being able to find the appropriate tools whenever you need them is a huge advantage.
Renting allows you to use a wide range of machinery on a short-term basis, without the need to make a long-term commitment.
Cost-Effectiveness
Renting is often more cost-effective than buying, as it allows you to avoid the initial investment and ongoing costs associated with owning and maintaining machinery.
No Storage
Owning construction equipment entails a variety of expenses beyond merely the original capital outlay and routine upkeep. In addition to these expenses, you'll also have to pay for transportation to job sites and storage of your equipment when it's not in use.
In addition, the whole cost of equipment ownership includes maintenance and storage.
Try Before Buy
Unsure whether you should make the purchase of a new machine? Want to try out a new machine before deciding whether to purchase the fleet? Renting gives you the opportunity to try out various equipment types to choose which one suits you the best.
Rent machinery on demand and flex your business to your needs. Enjoy the benefits of reduced overhead costs by eliminating storage fees, and save even more by only paying for what you need.
No Capital Investment
If you've ever considered purchasing construction equipment, you are aware of how expensive new equipment can be. It's common for businesses to need to put money aside for a while before they can afford to buy a piece of equipment. You can be limiting your cash flow by using all the money you have saved to purchase the piece of equipment.
The capital investment necessary to buy rental equipment may be excessively costly and expose businesses operating on razor-thin margins to unacceptably high risk. Even if you can borrow money to pay for the equipment, it might not be worthwhile if you don't use it frequently. It's crucial to weigh all of your alternatives because taking out a loan could also put your business at risk.
The Appropriate Machine for The Job
The financial viability of your project may be compromised if you are forced to use the incorrect tools. Operators have to exert twice as much effort with inadequate equipment. For instance, earthmoving equipment with inadequate load capacities forces operators to make more trips than necessary to transfer materials than if they had access to machinery with a larger load capacity.
If you have a construction or landscaping project, the right equipment can make all the difference. Using the wrong equipment is not only inefficient but puts your workers and structures at unnecessary risk of injury or damage. Choose equipment that is properly sized for the job. Different equipment types have models with different features, so make sure you chose the right ones with the right specifications for your application.
When you decide to rent construction equipment, why not go straight to a leader in the industry? Nicos Nicolaou Machinery Rental has a full selection of machines and work tools and equipment from more than 30 brands. When you work with our store, you'll receive top-quality machinery, putting you leagues ahead of the competition.
27/10/2022
By:vassos
Category:Rest
no comments