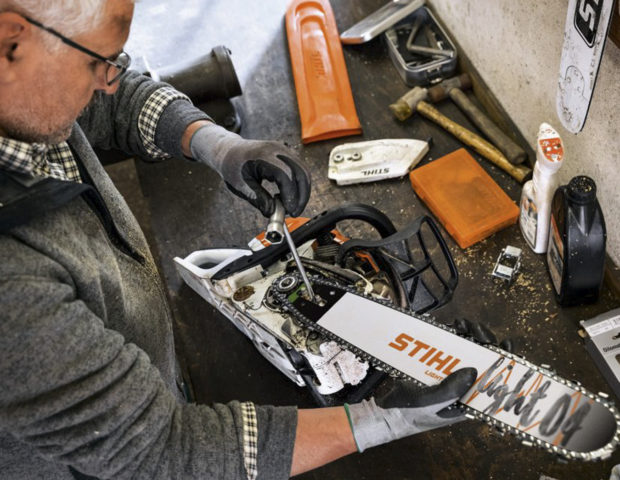 Maintaining Your Equipment
Our service department is the backbone of our company, dedicated to providing exceptional maintenance and repair services for all the equipment we sell and more. We understand that reliable equipment is critical to the success of your projects, which is why we offer a wide range of services to ensure that your equipment is always in top condition.
Trusted Service for Top Brands
Our team of experienced technicians is trained to handle all types of equipment, including STIHL, Kärcher, Ronix, Oleo-Mac, Makita, Enar, Paclite etc. We use the latest tools and techniques to diagnose and repair any issues with your equipment and are committed to providing timely and efficient service to minimize downtime.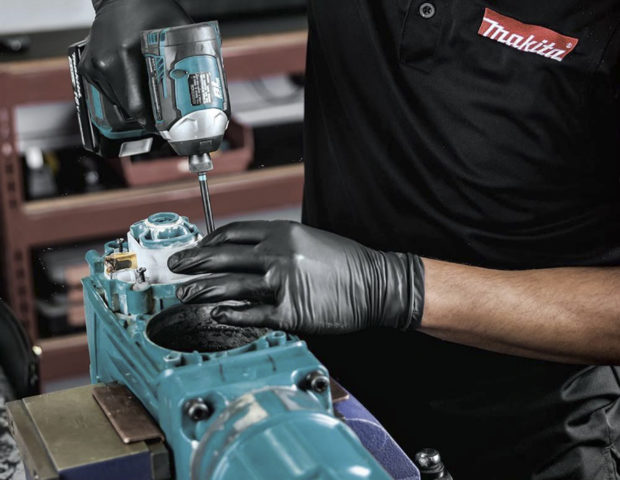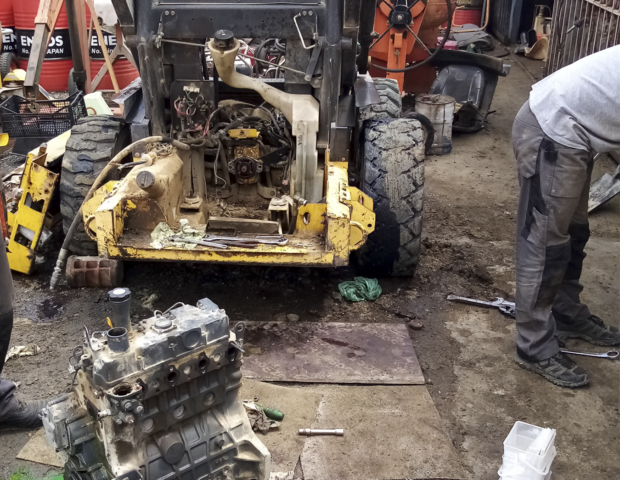 Equipment Longevity Made Easy
In addition to repair services, we offer routine maintenance services to help prevent problems before they occur. Our maintenance services include equipment inspections, testing, cleaning, as well as oil changes, filter replacements, and more. Proper maintenance ensures extended equipment lifespan and maximizes performance.
Fast, Reliable Equipment Repair
We understand that time is money in the construction and equipment rental industry. Therefore, we offer flexible service hours to accommodate your busy schedule. We're also happy to provide emergency repair services to help you minimize downtime and keep your projects on track.
One-Stop-Shop for Equipment Needs
In conclusion, our service department is dedicated to providing you with the highest quality repair and maintenance services for all your equipment needs, including HONDA, MIYAKE, ingco, Dewalt, Stanley, Black + Decker, Stocker etc. Contact us today to learn more about our services and how we can help you.